The human resources sectors are considered one of the most important activities in any company, as they manage the most important resource, which is the human being. a company… Where human resources activities take care and supervise all the affairs of workers from their joining the service until the end of their job service, in terms of activities related to job description and evaluation, manpower planning, selection, appointment, training, transfer and promotion, setting wages and incentives systems, evaluating the performance of workers and creating working conditions for them in order to achieve stability in The workforce and increase their satisfaction with work and thus increase production.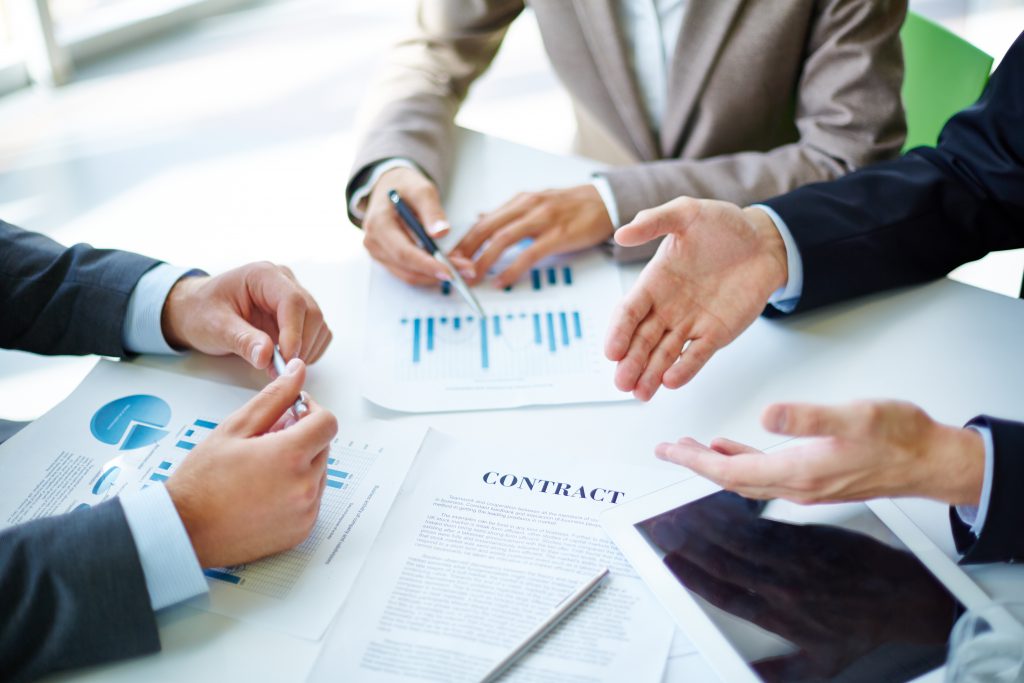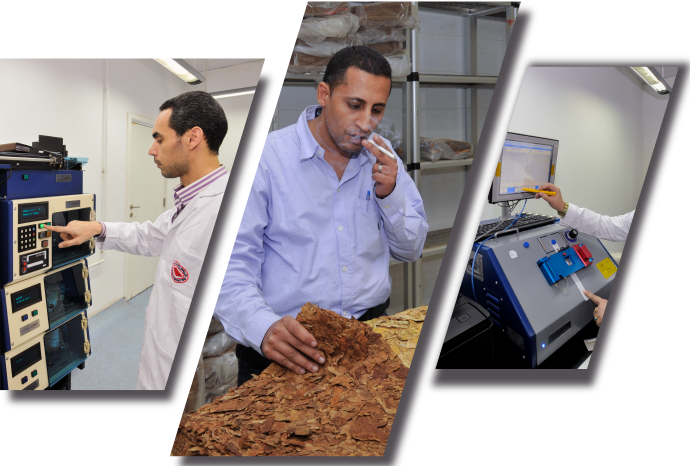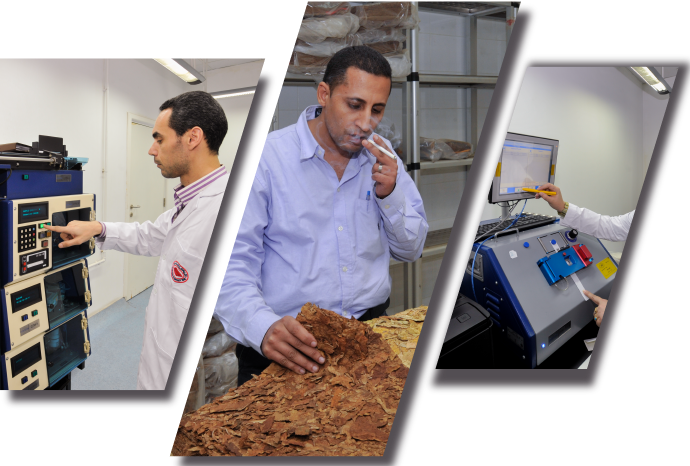 And through this, the company has paid special attention to human resources activity, considering it one of the main activities of the company, by dividing the organization
At the level of sectors, from which five organizational divisions are divided at the sector level and two organizational divisions are at the level of general management:
–
Individual sector
Wages, incentives and insurances sector
social care sector
medical care sector
Training and human resource development sector
General Administration of the Sports Club
General Administration of Administrative Information
The development of the human element
Our management diligently seeks to maximize its intellectual capital and innovative abilities in order to develop the human element as it is considered one of the company assets that need to be maintained. This shall include elimination of difficulties by providing a suitable work environment and paying attention to the human element through leadership, technical and administrative training. This aims at creating cadres able to assume administration, production and marketing responsibilities in order to cope with the rapid growth of the industry and face all forthcoming challenges.
The percentage of trainees during the year – in question – is %28 of the total number of employees.
It was observed to adhere – as far as possible – to directions of the company General Assembly in respect of cutting down and rationalizing expenditure especially as for the individuals who are not involved with production activities.
We managed – with the help of ALLAH – to convert the training plan into reality as follows: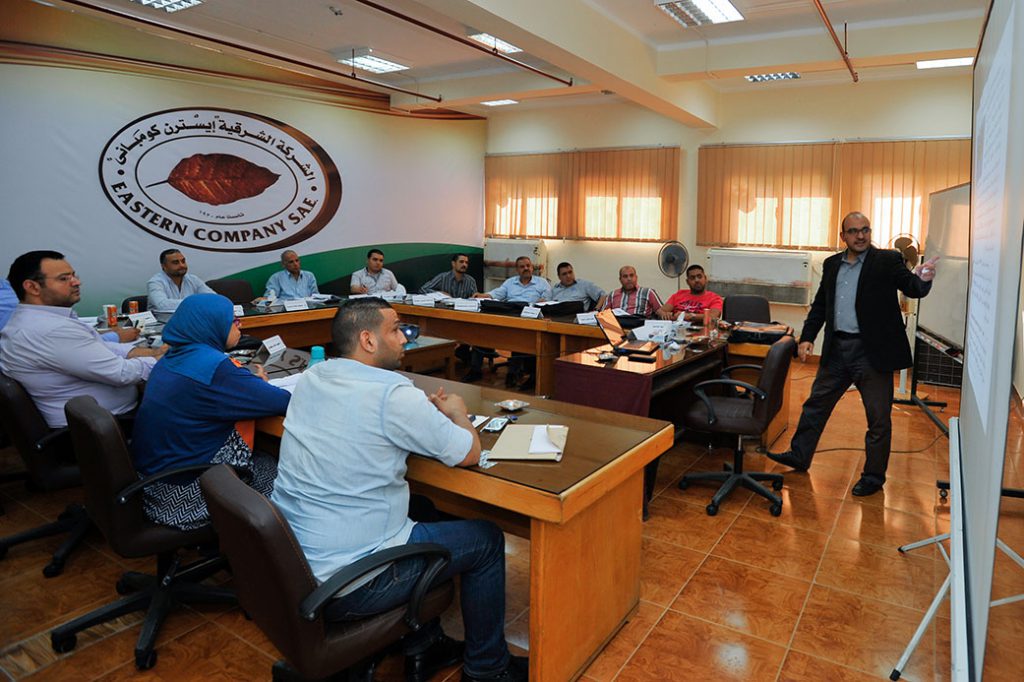 Mr. Mamdouh Abd-elMoniem Abd-elrheem

Chief Operation Officer (COO)
Mr. Tamer Mostafa Saad Awed Mosliy
Chief Financial Officer "CFO"
Mr. Hassan Mahmoud Ali Khalil
Chief OSHA Officer
Mr. Mohamed Mahmoud Refaat Darwish
Chief  Digital TransformationOfficer (CDTO)
MR. Hassan Aman Marzouk Masoud

Head of Legal Affairs Sector
Eng. Ahmed Mostafa Mohamed Mostafa
Head of Research& Development of Tobacco Blends Sector
Mr. Mahmoud Fawy
GM of CEO&MD Office
Mr. Ashraf Adel Abd El-kader

Chief HR Officer "CHRO"
Mr. Wael Abd El-megeed Mohamed Snosy
Sales & Distributor Consultant
Mr. Ahmed Mohamed Mohamed Rasekh

Chief Supply Chain Officer
MR. Essam Nashaat Khalil Killeiny
Internal Oversight Consultant
Mr. Khaled Neyazy Mahmoud Ebrahem

Head of BOD Affairs Sector
Mr. Morsy Ramadan Mohamed Mohamed
Head of PR Sector
Mr. Mohamed Abd El-rahman Ahmed Mostafa
Investor Relations Officer (IRO)