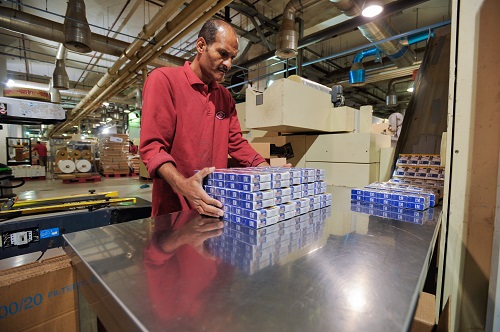 EC Exports its tobacco products, including cigarettes, cigars, water pipe tobacco brands, pipe tobacco, Tuscani cigar, cut rag tobacco, …etc., to different countries in all continents of the world. Among the export markets are the following:
African Countries: Malawi & Madagascar.

Arab Countries: Kuwait, Qatar, Lebanon, Bahrain, Jordan, Saudi Arabia, Emirates, Libya, Iraq & Oman.

European Countries: Germany, Austria.

Malaysia, Japan & Thailand.

Unites States of America.

Canada.

Duty-free Shops.
Among EC key priorities is the development of its exports where it achieves total exports of EGP 73.07 millions in FY 2014/2015 compared with EGP 65.00 millions as stated on the targeted plan; i.e. an increase of %12. In this respect, the company adopts two types of market development strategies (horizontal & vertical). The goals of both strategies are primarily based upon the following foundations:
Developing export products within traditional markets and launching new brands of Cleopatra cigarettes (Blue, Red & Black) and Water Pipe Tobacco products. A new variety of Cleopatra & Salloum moassels with different flavours and packages were being introduced into markets. This aimed at satisfying both the current & prospected clients' needs.

Participation in different international exhibitions.

Showing great care for the availability of our products in new markets, e.g. Canada, Austria, Japan, Malaysia & Malawi.

Exporting untraditional products, e.g. cut rag tobacco blends.

Following up with the Egyptian Commercial Service Offices all over the world in order to seize different export opportunities.

Adopting new and untraditional methods to approach and solve our customers' problems efficiently and promptly.

Paying great attention to Export products in respect of their quality trying hard to improve them on a continuous basis.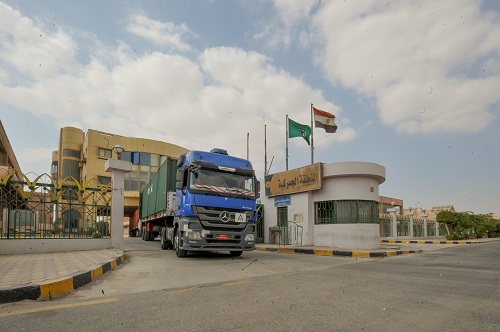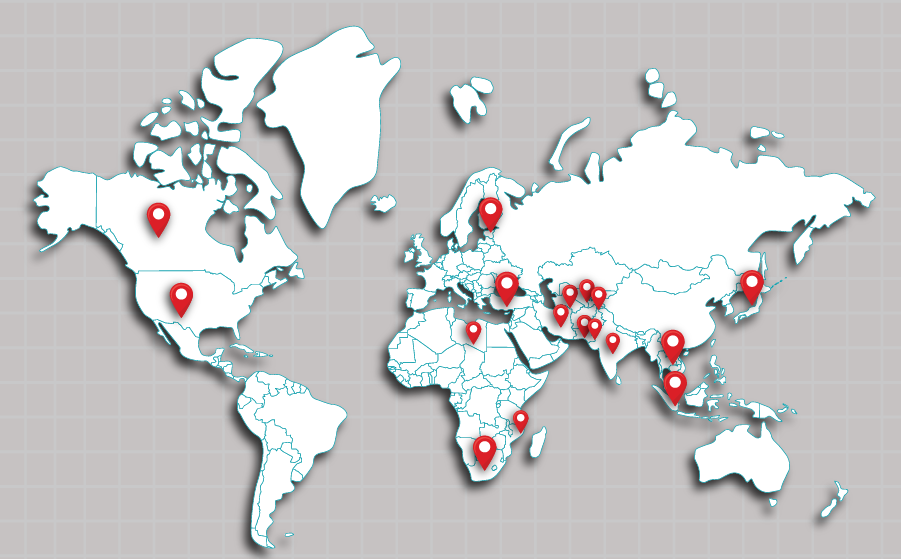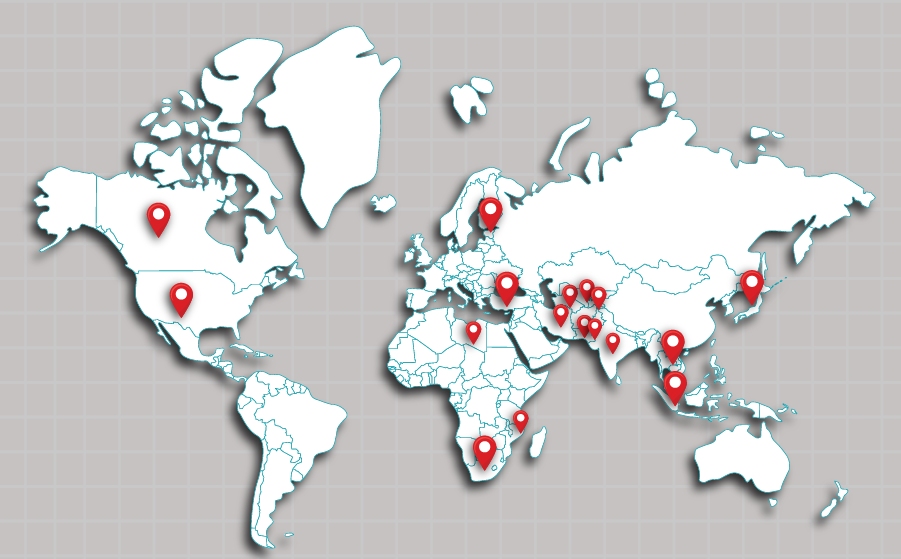 Phone: 0020235703325
Fax: 0020235738090
E-mail: export@easternegypt.com